Next Event
Date
November 06, 2018
Time
2:00 pm – 7:00 pm
Venue
The Ballroom,
the Cypress Hotel,
Shanghai, China
RSVP
info@cultureandcreativity.com
The Goods and Services Purchase Match-making Between UK and Hunan
China International Import Expo, hosted by Ministry of Commerce of the People's Republic of China and Shanghai Municipal People's Government, will be held in National Exhibition and Convention Center (Shanghai) during November 5-10, 2018. It is a significant move for the Chinese government to hold CIIE to give firm support to trade liberalization and economic globalization and actively open the Chinese market to the world. It facilitates countries and regions all over the world to strengthen economic cooperation and trade, and to promote global trade and world economic growth in order to make the world economy more open.
As a major supporting event during CIIE, co-organized by Hunan Provincial People's Government, Department for International Trade of the United Kingdom, the UK Embassy in China, Hunan Department of Commerce and Changsha Municipal People's Government, this event aims to build a platform for the exchange, trade and cooperation of goods and services between China and UK. By means of previous match-making research, one-to-one onsite conversation and consulting services on import & export policy, this event will see a high matchmaking success rate, which in turn will lay a solid foundation for a long-term, continuous and efficient matchmaking and policy consulting services, in both online and offline ways, for the mutual exchange between counterparties from the UK and Hunan Province.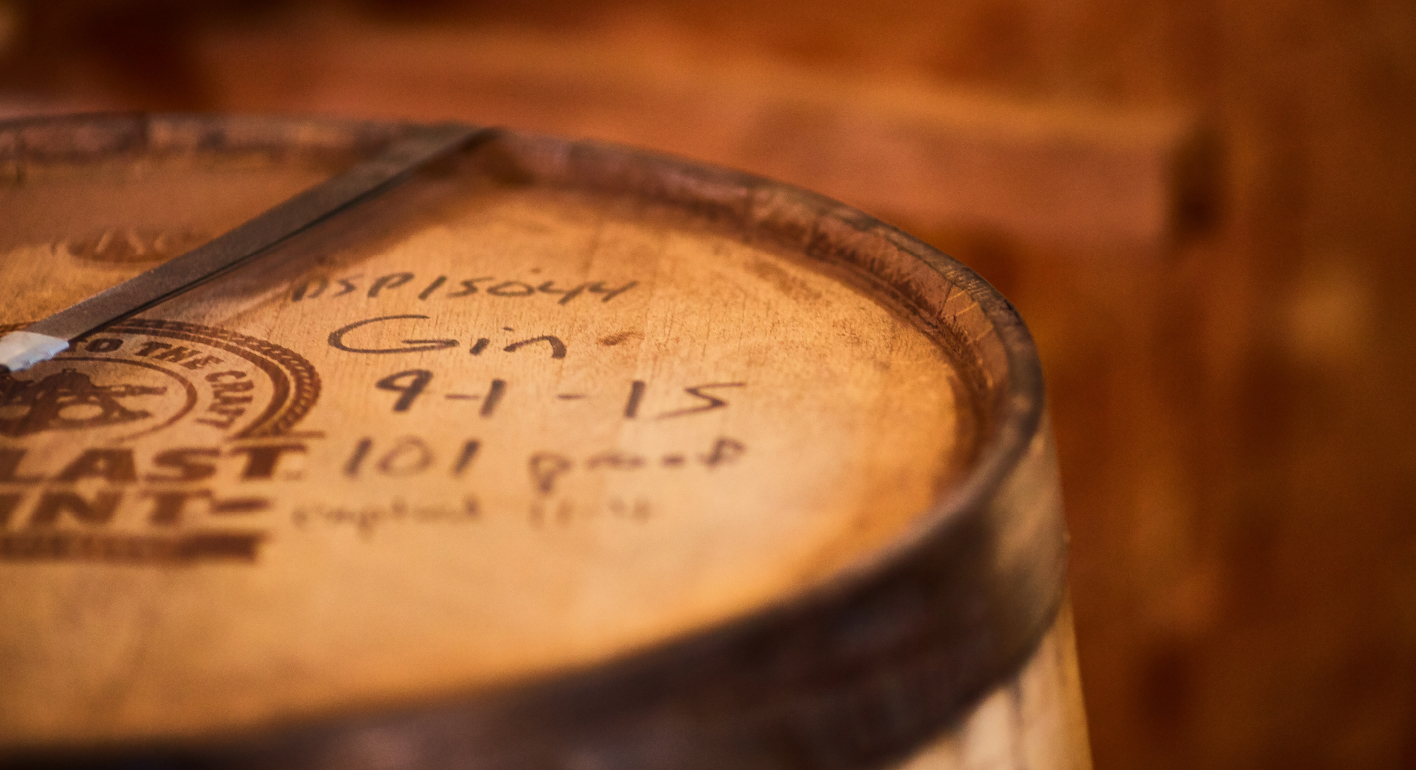 Event Details
Event size
200 participants
Hosts
Hunan Provincial People's Government Department for International Trade, United Kingdom Embassy of UK in China
Organizer
Hunan Department of Commerce Changsha Municipal People's Government
Undertaker
Hunan Dadao Tongtu Expo Co., Ltd.
Agenda
First session
starts at 02:00pm
Session I: Matchmaking meeting(云庭会,The Cypress Hotel)
02:00p.m.-02:30p.m.
Registration of Hunan companies &preparation of UK companies
02:30p.m.-04:00p.m.
Matchmaking meeting
04:00p.m.-04:30p.m. Tea break
Session II: UK and Hunan Government High-level Summit
03:30 p.m.-04:20 p.m High-level meeting
Session III: Keynote Speaking
Session IV: Signing Ceremony
05:15p.m.-05:25p.m.: Contracts to be signed between:
05:25p.m.-05:30p.m.: Photos
Session V: Reception British Gin-Fizz-Spirit(英国精气神)
05:15p.m.-05:25p.m.: Contracts to be signed between:
05:25p.m.-05:30p.m.: Photos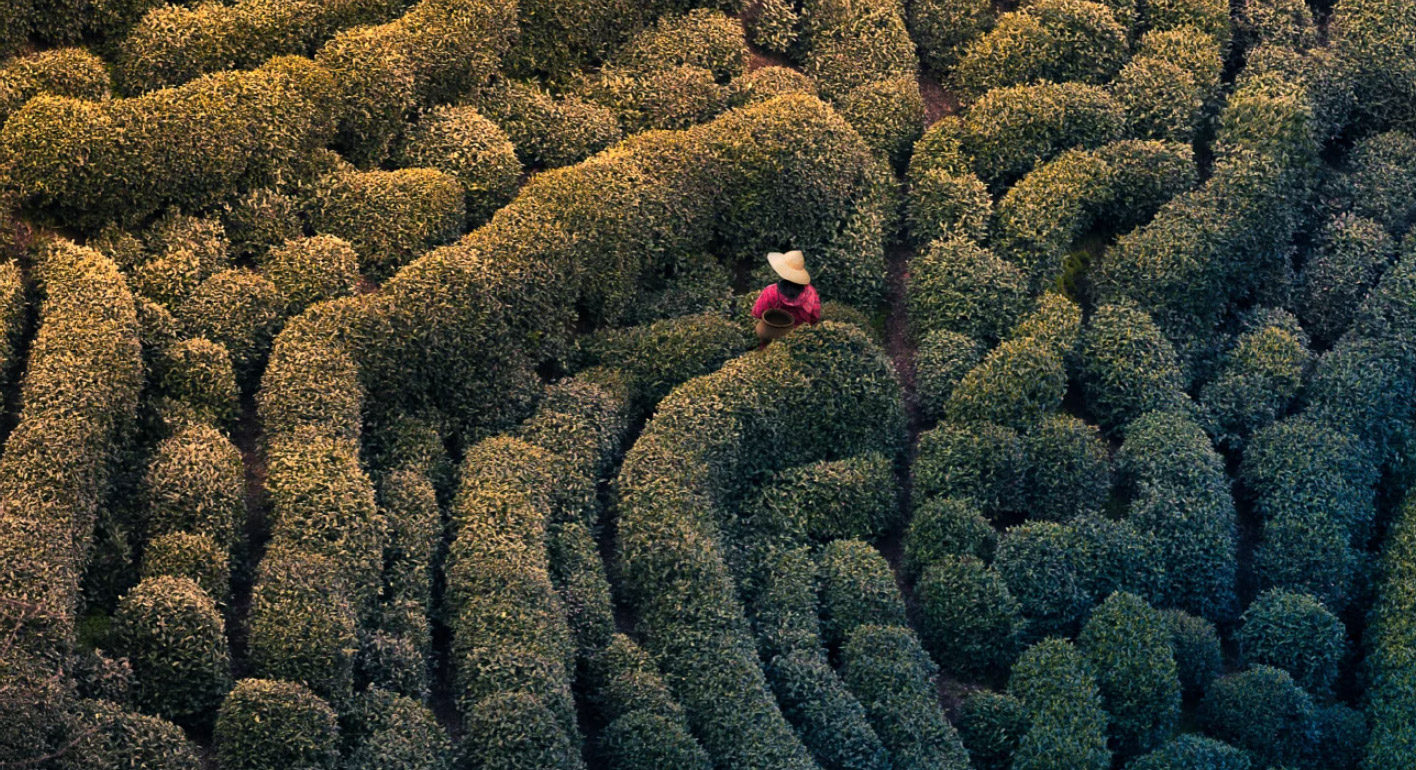 About Us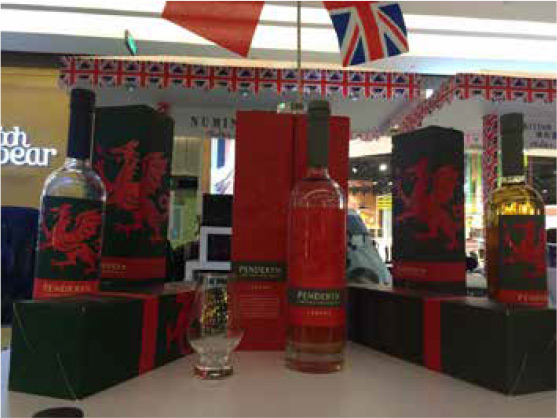 文化與創造力
The incentive of setting up the company is to create and facilitate business for customers with different culture backgrounds through multi-cultural communication. When the middle-class population of China first overtook that of the United States, in order to maximise the profit from exploiting this potential market, there is the need of understanding the cultural differences between the West and East and of bridging them creatively.
Activating the cultural enzyme and fermenting it into networking-based communication, whether it is event, exhibition or one-to-one matchmaking, we are putting new wine into old bottles.
— Hunan, gateway to UK
— Lincolnshire , gateway to China
— Yi,(贸易)trade platform
— Investment hub
— Science and technology Accelerator
— Education
— Leisure
— Culture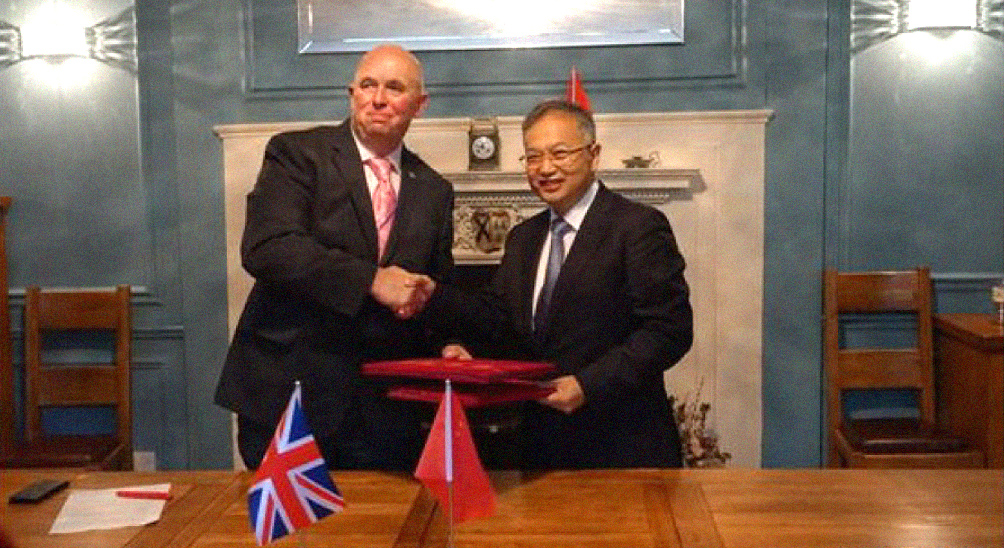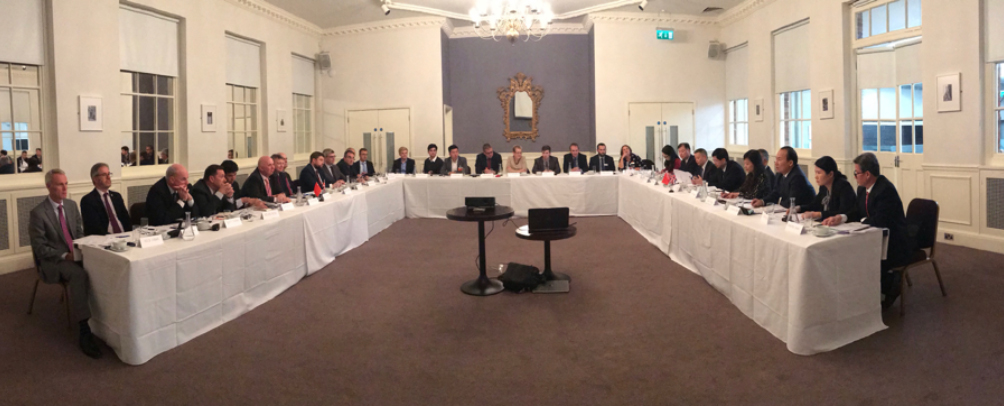 Hunan Lincolnshire
Friendly City Signing Ceremony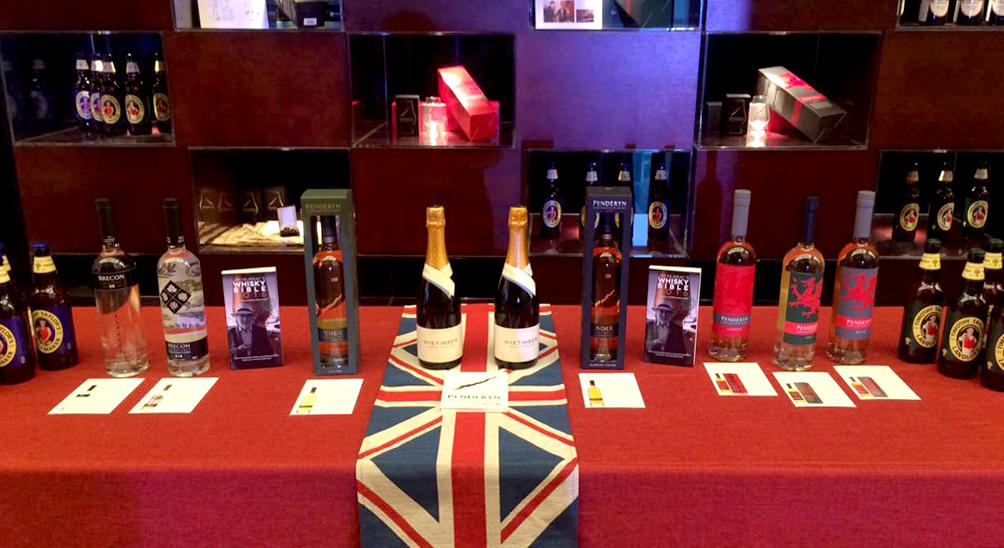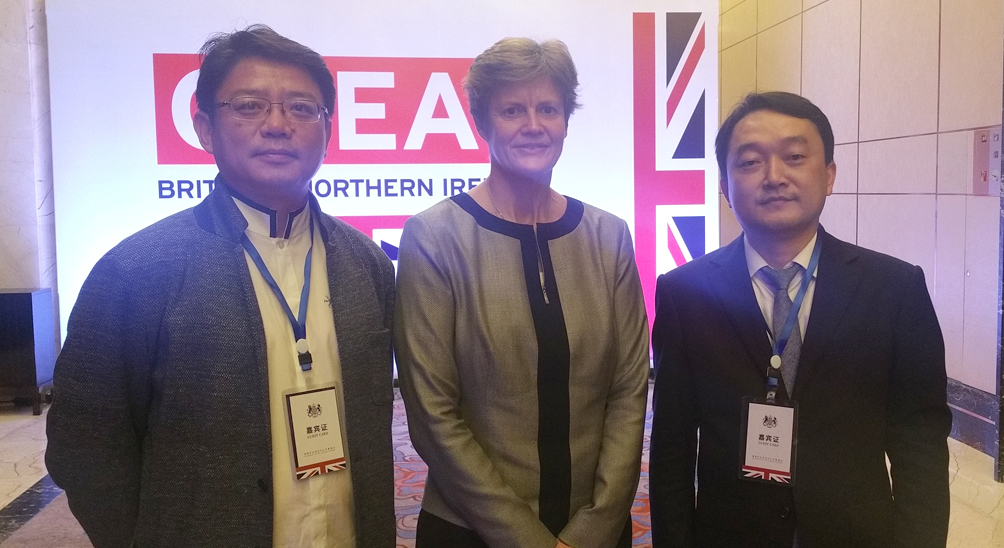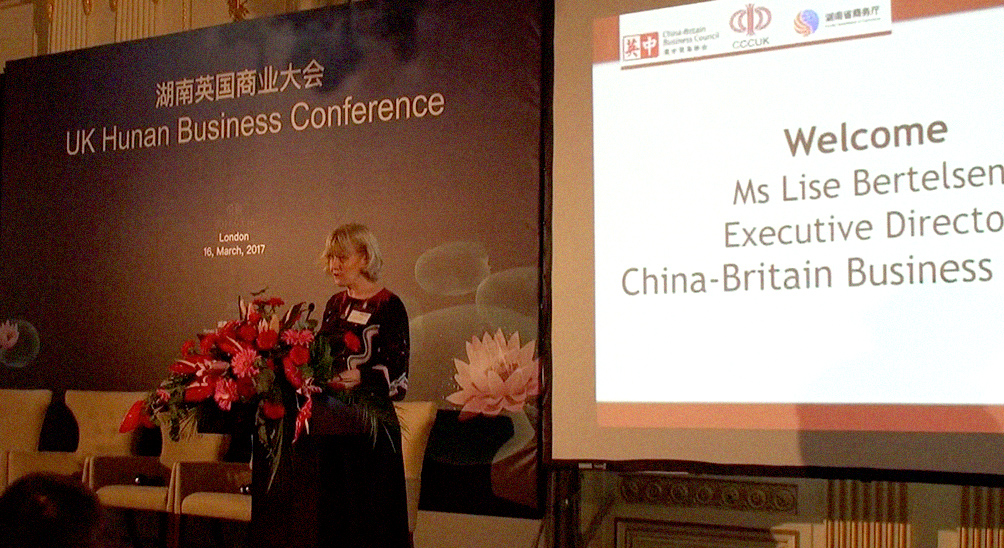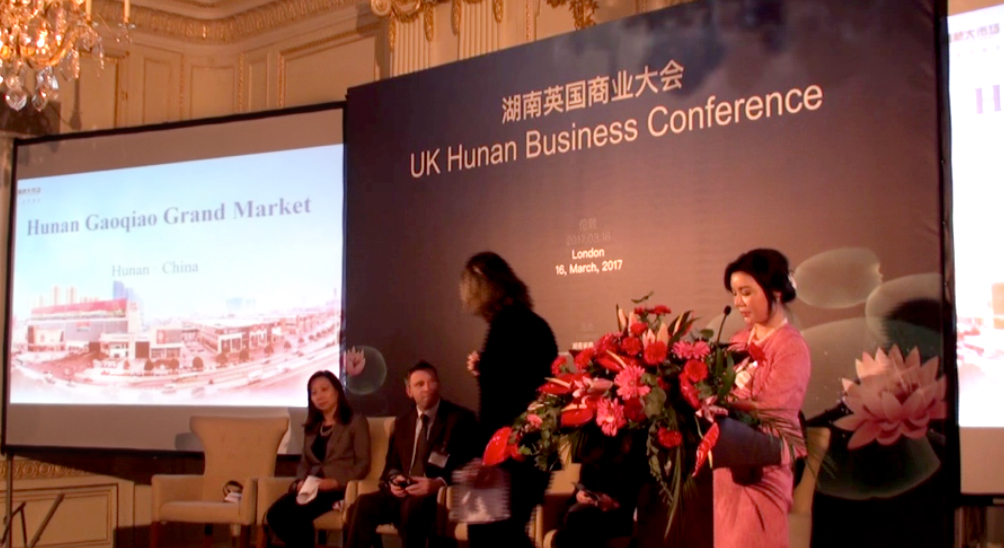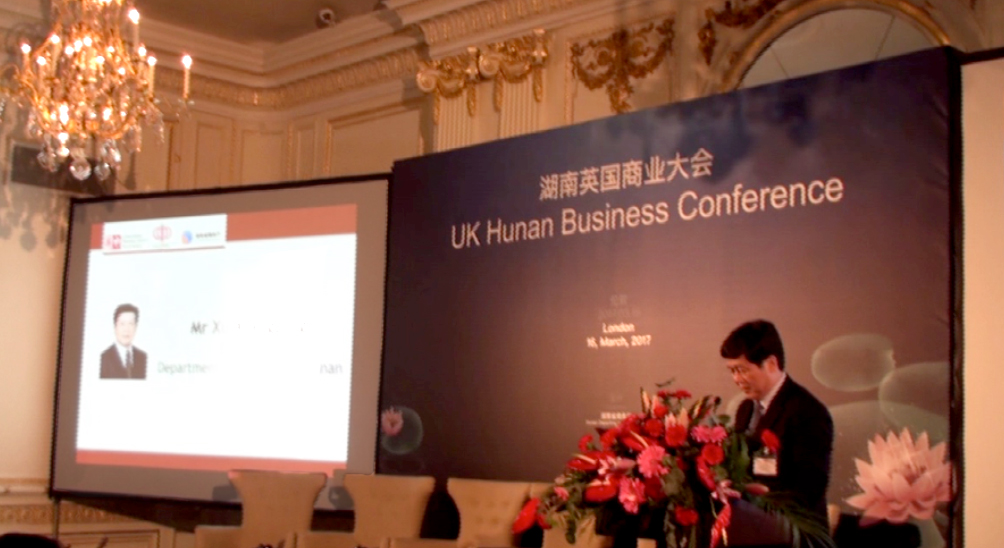 Hunan UK Business Conference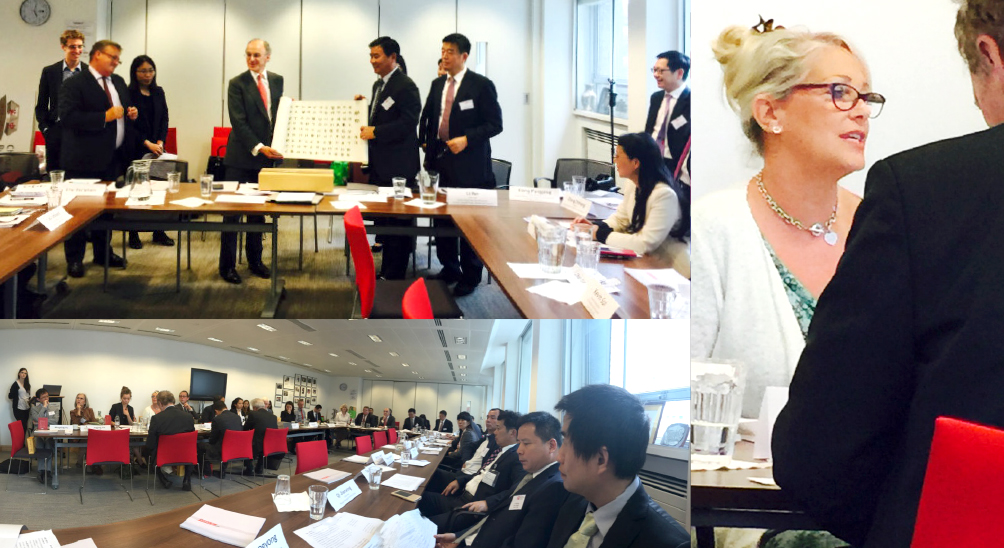 Hunan UK Business Round-table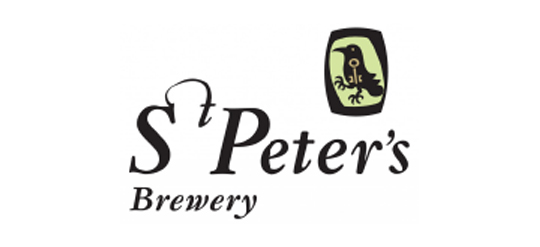 Subscribe to our mailing list… Register