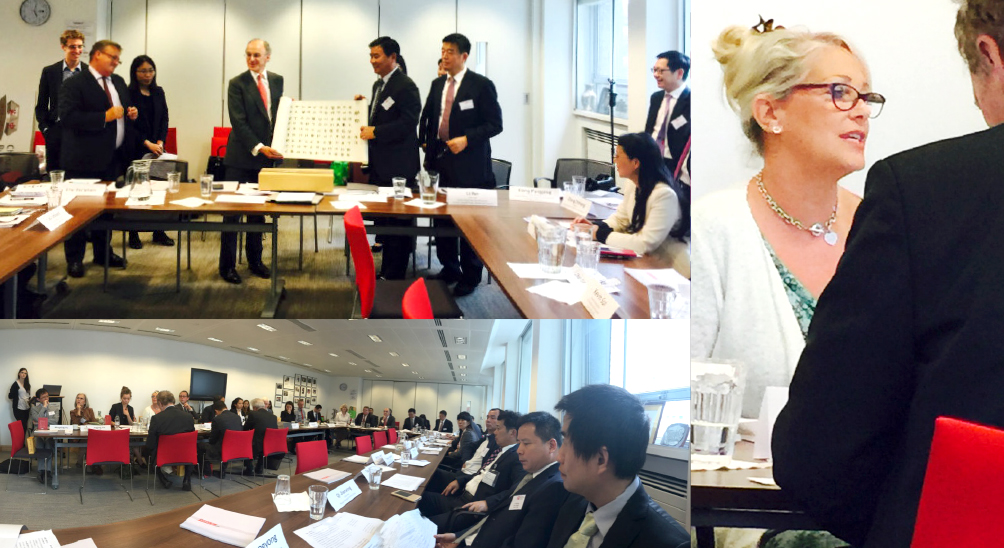 Founded in 2015, Culture and Creativity Ltd (CCLUK thereafter) is specialized in exhibition, trade and investment services. Registered in London, CCLUK has its branches located in Beijing and Changsha, China. Through culture promotion and recognition to create international business sustainably is the mission of CCLUK, via a wild range events and exhibitions, it plays an active role in promoting trade and investment between UK and China.
In 2016, Hunan Department of Commerce had authorized the Director of CCLUK as its representative, to promote the cooperation of trade, investment, information and intellect exchange between Hunan and Unite Kingdom.
In the UK and Europe, CCLUK organized Chinese companies to a range of exhibitions, such as International Food Expo, In Cosmetic, Foire de Paris; hosting a series thematic events, Hunan-UK Business Round Table Meeting (2015), Hunan UK Business Conference (2017) and Hunan Intangible Culture Heritage Show and Hunan France Culture Promotion, to facilitate Chinese companies' exportation and governmental international co-operations.
In China, as co-organizer of the Great Britain Brand Festival (GBBF), CCLUK had introduced UK brands to China, including Welsh Whisky and etc. In the 5th GBBF this October, we would invite UK rail transportation delegation from Department of International Trade and delegation from Lincolnshire to attend a series events and forum in Changsha.
联系我们
we would love to help. feel free to say hello!
Prefer a personal touch? Try (44) 20 7433 2588
give us a shout and lets have a chat